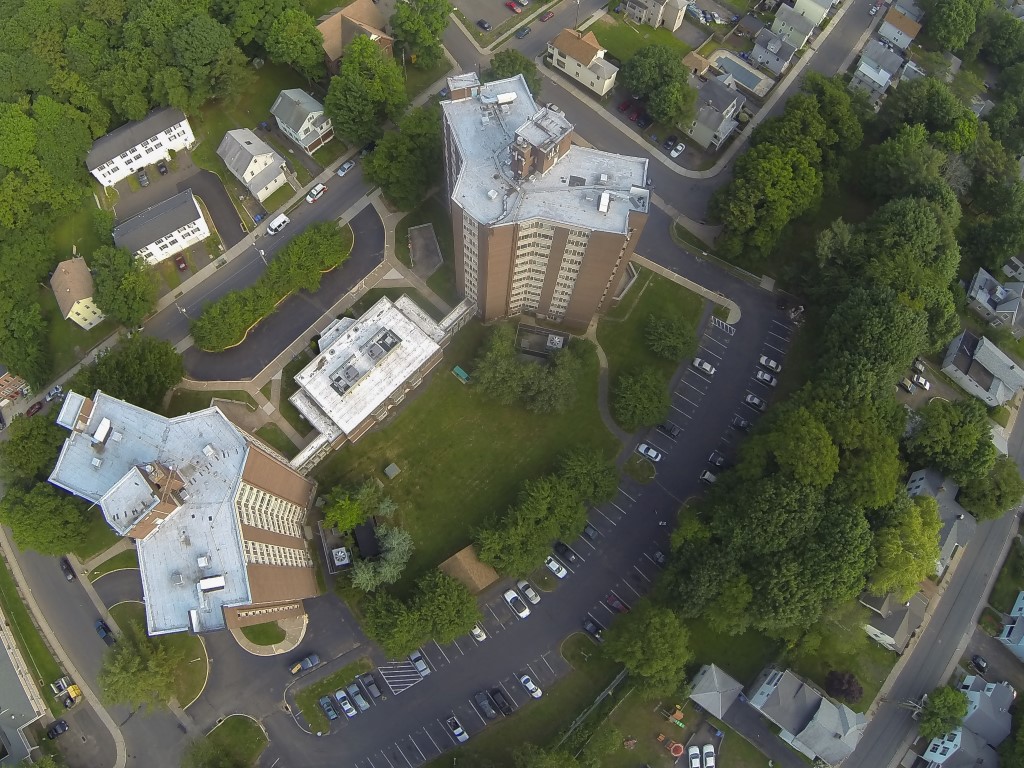 Senior/Non-Elderly Disabled Housing
The City of Meriden is dedicated to assisting senior and non-elderly disabled members of the community in continuing to live active, fulfilling lives.  Federally funded housing options are available that provide comfortable yet affordable living situations for both the senior and disabled residents of Meriden.
Eligibility for this program:
Be 62 years of age, or older
OR handicapped/disabled as defined in section 223 of the Social Security Act
Earn 80 percent of area median income or less as a household to qualify
Pay 30 percent of their household's monthly income for rent and utilities
Meet screening criteria and have acceptable rental and criminal histories
Are citizens or have eligible immigration status at the time of admission to the program
Senior/non-elderly disabled housing is available at Community Towers:
Community Towers:
Located directly adjacent to downtown Meriden, Community Towers is close to public transportation, shopping and banking, and the new 16 acre HUB Park that is slated to open in 2015. Bus transportation to the Meriden Senior Center is provided weekday mornings and afternoons.  The complex consists of 211 units in two, 11 story high-rise towers.  Amenities include: On-site property maintenance, management and resident services coordinator, heat and hot water included in rent, laundry facility, ample yard space with a gazebo and space for gardening, assigned parking, and a large community room. The development is served by an active Tenant Council
 Check out the flyover video below!